noticia
UCA is consolidated as the fourth most sought-after Andalusian university by exceeding 11,122 pre-registrations
15 September 2017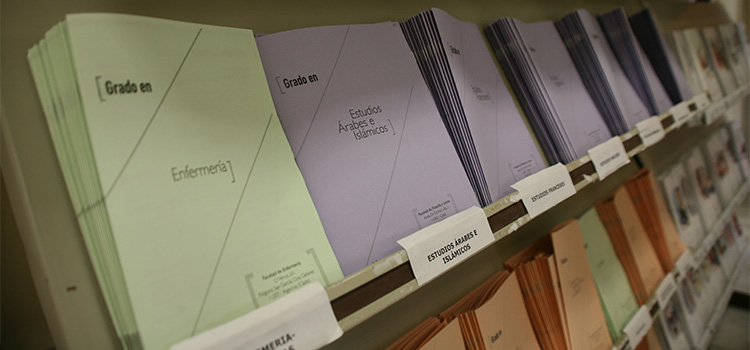 The University of Cadiz has been the first option for 5,589 students, while 5,465 have selected it in second place. Medicine and Psychology are the most requested degrees
The University of Cadiz is once again the fourth Andalusian university according to the number of applications noted by the students. More than 11,122 students have chosen UCA to attend the first year of their university studies the next academic year. In total, 5,589 students have made the university institution in Cadiz their first choice, while 5,465 have indicated their different qualifications in the second place of their preferences. With these data, the University of Cadiz surpasses in more than 2.687 requests of preinscripción to the fifth Andalusian university by volume of preinscriptions.
The ranking of the most requested degrees as the first option at the University of Cadiz is headed, as in previous years, by the degree in Medicine, followed by more to fewer applications, for Nursing, Psychology, Primary Education, Physical Activity and Sports, Criminology and Security, Biotechnology and Law. Also, after the third list of adjudication published last September 7th, the UCA degrees with the highest cut marks are: Medicine 12.630, Biotechnology 11.951, Physiotherapy 11.675, double degree in Mechanics + Industrial Design and Product Development 11.482 , Aerospace Engineering 11,168, double degree in Linguistics and Applied Languages ​​+ English Studies 10.967 and Nursing (Cadiz) 10,888.
The University of Cadiz has a diverse and consolidated academic offer. This next academic year offers a total of 44 degrees and 19 double degrees distributed in its four campuses, with 5,040 places available at the beginning of preinscription.