noticia
12,899 students from 136 centers in the province participate in the 11th Orientation Session of UCA
13 April 2019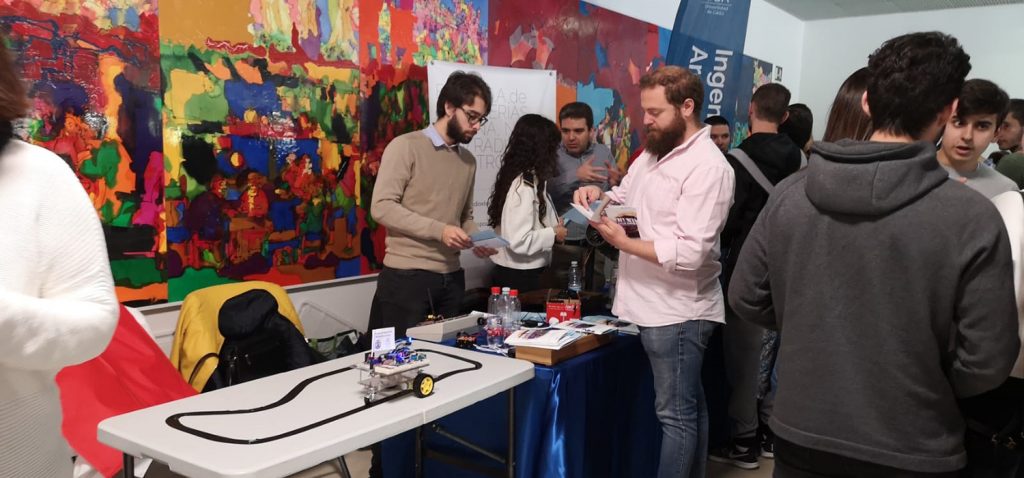 With the slogan 'Start your game', they took place in 7 locations to inform on access, the offer of titles and their services to young people of Baccalaureate and Professional Training of the province
12,899 students from 136 high schools in the province of Cádiz participated in the 11th University Orientation Sessions of the University of Cádiz, which, in this way, toured seven locations in the province (Jerez de la Frontera, Puerto Real, Algeciras, Cádiz, Bornos, Sanlúcar de Barrameda and San Fernando) to inform about the entrance and admission tests to the university, the pre-enrollment process, the scholarships and aids available, as well as to explain the important offer of 44 degree titles and 18 double degrees for the 2019-20 academic year, including the diversity of services available for the university community.
The 11th Sessions on University Orientation contemplated an intense program of displacements and performances with the purpose of advising on the access and the offer of degrees and double degrees to students of the second year of Baccalaureate and of Higher Degree Professional Training. In addition, specific information was provided on the services of UCA: Library, Sports, University Extension, International Relations, Social and Solidarity Action, Psychological and Psychopedagogical Attention, Higher Modern Languages ​​Center and Disability Care Service.
In 2019, the Sessions in its eleventh edition counted again with the participacion of around 400 people, including teaching and research staff, administration and services, as well as students of the 15 centers of UCA.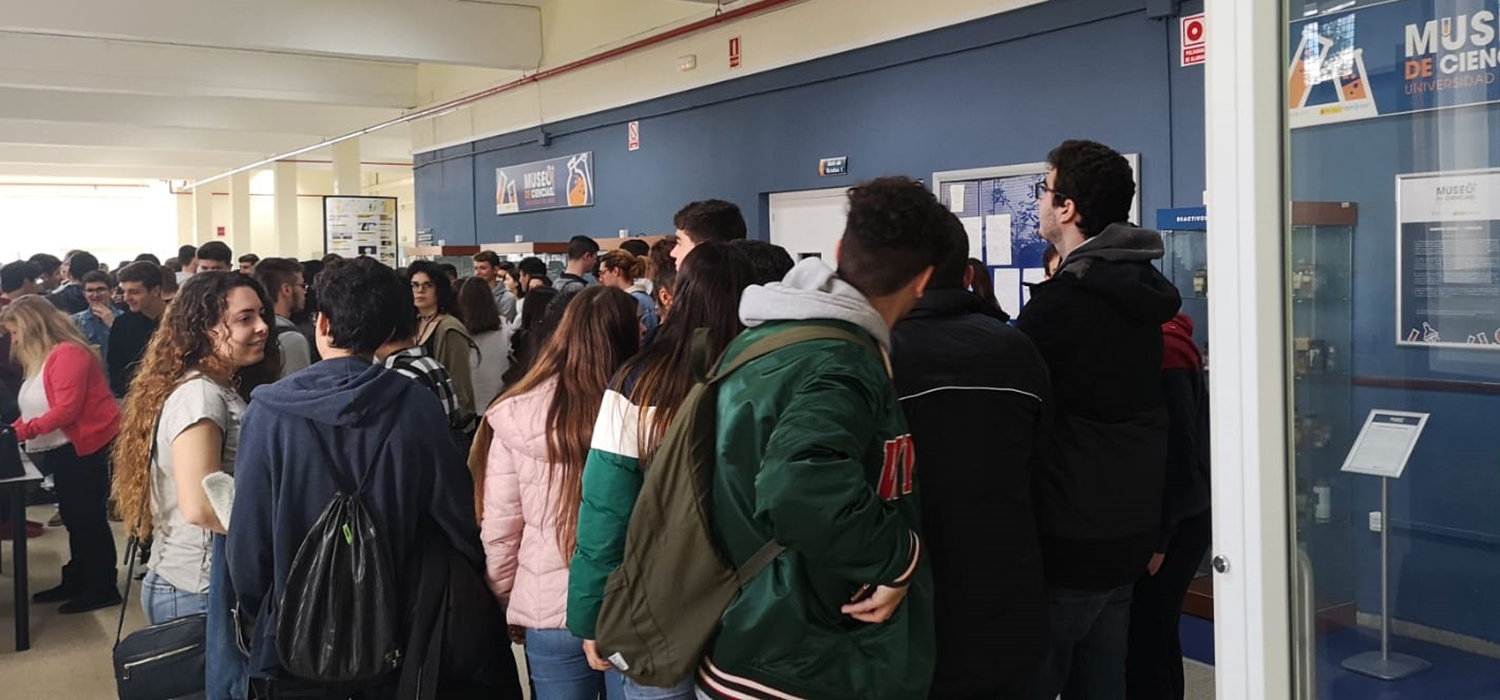 The contents of the Conference focus on bringing the administrative action (steps, tests and requirements) to study at the University, passed the Assessment Tests for Access and Admission to the University, and information about the offer of degrees and double degrees of UCA, pre-registration and its services. Under the motto "Start your game", this year the young people are encouraged to continue their path of formation with the support of the University. In parallel to these sessions, the Conferences have also offered an area of ​​16 exhibitors, where staff (deans, directors, professors and students) belonging to the 15 UCA centers offered to students and their families detailed information about the teaching offer of the University of Cádiz in its four campuses and access to it.