noticia
UCA presents the basic project and execution of the new Faculty of Education Sciences in the Valcárcel building
11 April 2019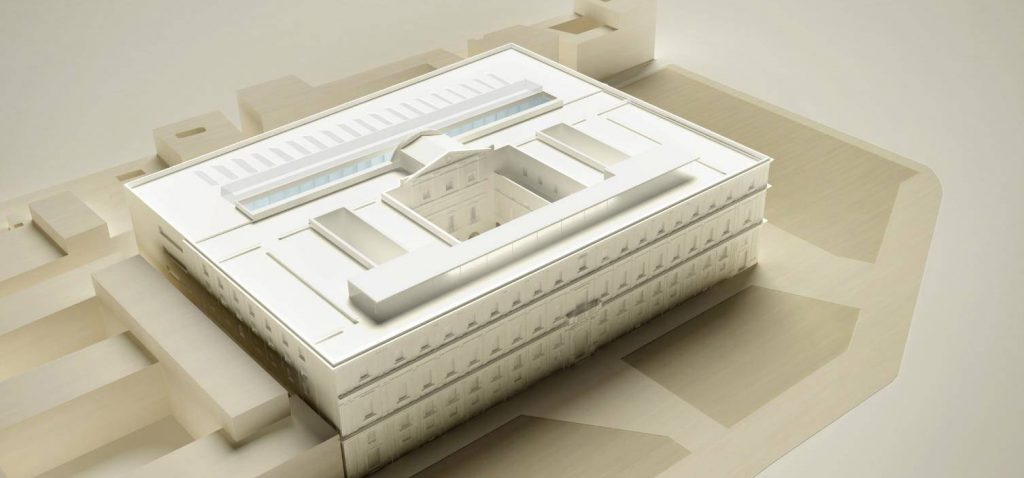 The new building will have 22,293 m2, capacity for 3,130 students simultaneously and it contemplates its integration in the neighborhood

The University of Cádiz has presented the basic project and execution of the new Faculty of Education Sciences in the Valcárcel building. The project includes a total constructed area of ​​22,293 m2 compared to the current 13,608 m2, as well as the construction of a new building of 8,695 m2. In this way, it will have a capacity for 3,130 students simultaneously and will be equipped with 40 teaching rooms, nine computer rooms, two grade rooms, nine laboratories, a conference room, a gymnasium, five departments, two dramatization workshops, three music classrooms, a sound laboratory, a body expression workshop, a library, a psychological care service, a psychology laboratory and a collaborative work room.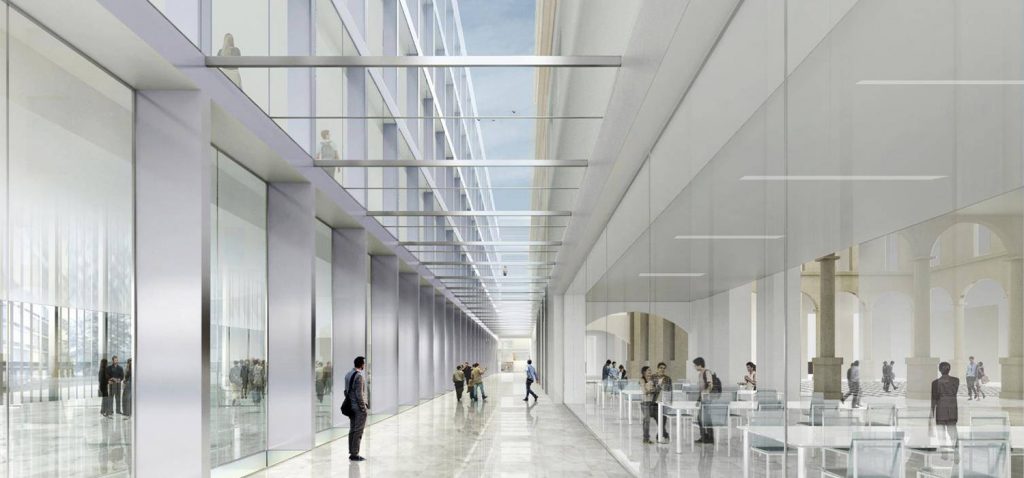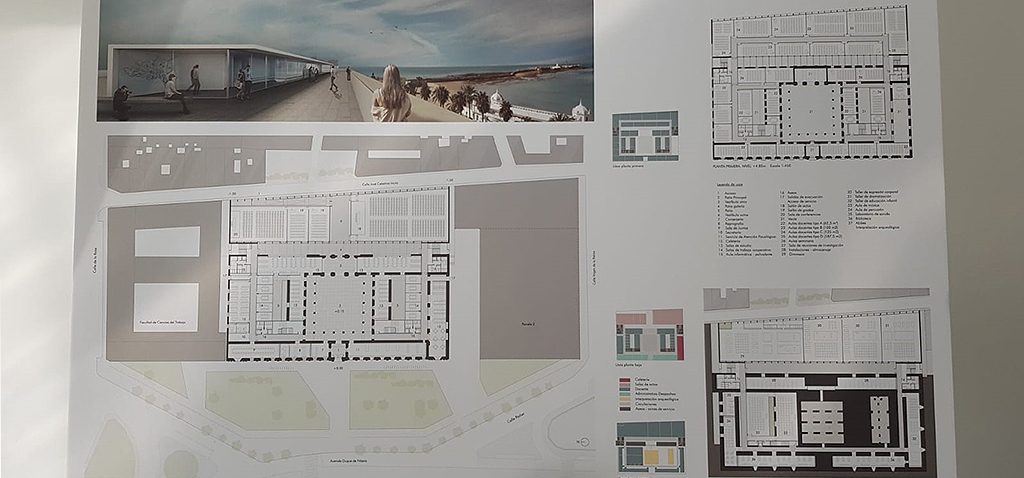 The project has been possible thanks to the transfer of 700,000 euros made in July 2015 from the Ministry of Economy and Knowledge of the Junta de Andalucía and the transfer of the building to the University of Cádiz by the Provincial Council in late December of 2017. With the award of the basic and execution project, the University of Cadiz goes one step further in the configuration and strengthening of the Cádiz Campus, which, among other interventions, includes integral action in the Valcárcel building as the future headquarters of the Faculty of Educational Sciences, singling out and giving homogenization, in this way, to the university campus of the city.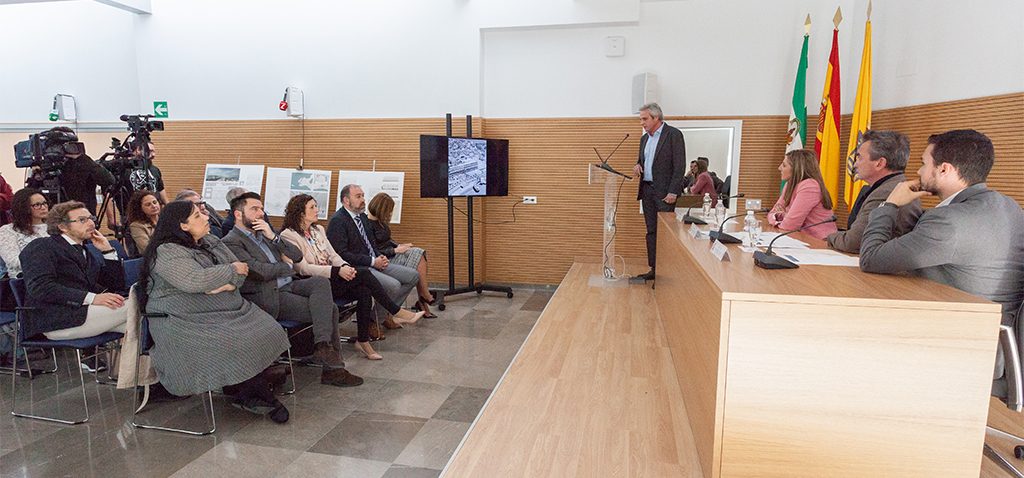 The bidding project was carried out after the joint work of the Vicerrectorado de Infraestructuras y Patrimonio of UCA and the dean of the Faculty of Educational Sciences for the preparation of a report on the needs of the center. In addition, throughout the month of July 2018, UCA had already undertaken various actions of consolidation, protection, cleaning and removal of equipment inside the building.
On December 19, 2017, the Diputación de Cádiz formalized the transfer of the Valcárcel building to the University of Cádiz through the signing of an agreement that allowed this neoclassical jewel to become, after the necessary rehabilitation works, the headquarters of the Faculty of Education Sciences, culminating, thus, a complex process of reversion of the ownership of the building and its subsequent assignment to UCA for university uses. A project that involves the construction of the sports courts necessary for the teaching of the degrees of the center.